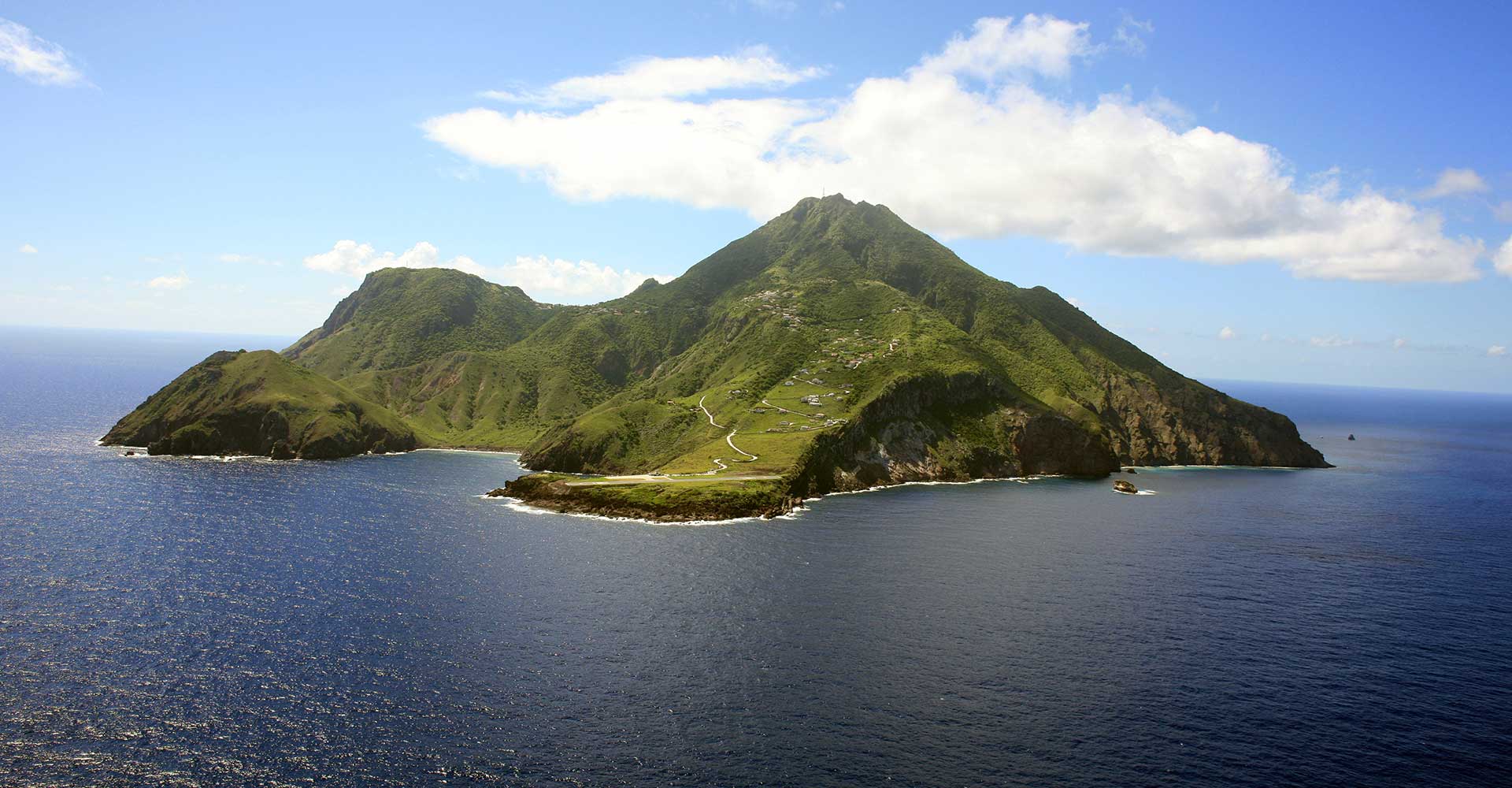 SABA ISLAND - THE UNSPOILED QUEEN
/
Saba – The Unspoiled Queen is a Caribbean island in the Lesser Antilles. Measuring just 13 square kilometers, it consists essentially of the top of the dormant Mount Scenery volcano that rises majestically from her clear azure waters, stretching her summit to caress the clouds… She is like no other Caribbean destination.
Untouched by the quickening pace of the modern world, an island caught within a moment, safe, friendly and charming with exquisite natural beauty both above and below her waterline.
The Saba Marine Park, a renowned for divers retreat , is home to coral formations, dolphins, sharks and turtles. There are also offshore seamounts, or underwater mountains created by volcanic activity.
It's easy to fall into the pace of island life. You'll receive a warm welcome from the people of Saba that knows everyone that lives on the island and will sure to remember your name after a few days.