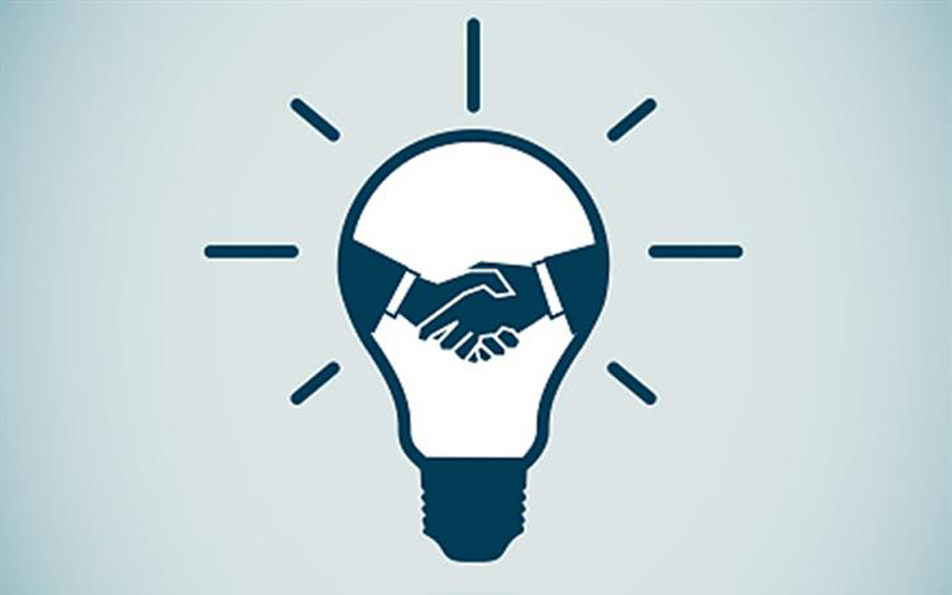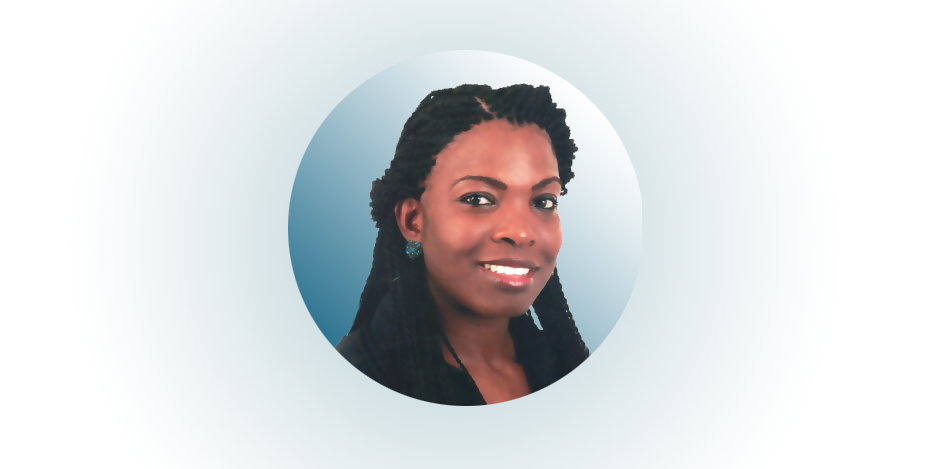 WHY PARTNER WITH
PHYLESIAONTHEGO
PhylesiaOnTheGo is a  leading Travel Website that showcase the experience in a fun and informative way to its viewers.
A professional and respected Travel Advisor in the travel industry, PhylesiaOnTheGo provides expert information with an insider connection from workin with many reputable hotels, cruises, villas, vacation homes, restaurants, Activities Companies and more.
PhylesiaOnTheGo has successfully partnered with major travel brands, contact me to see how we can partnered.
ADDRESS
1006 H.E THOMAS JR PARKWAY, SANFORD FL
PHONE
1-321-275-5656 | 1-855-786-7993