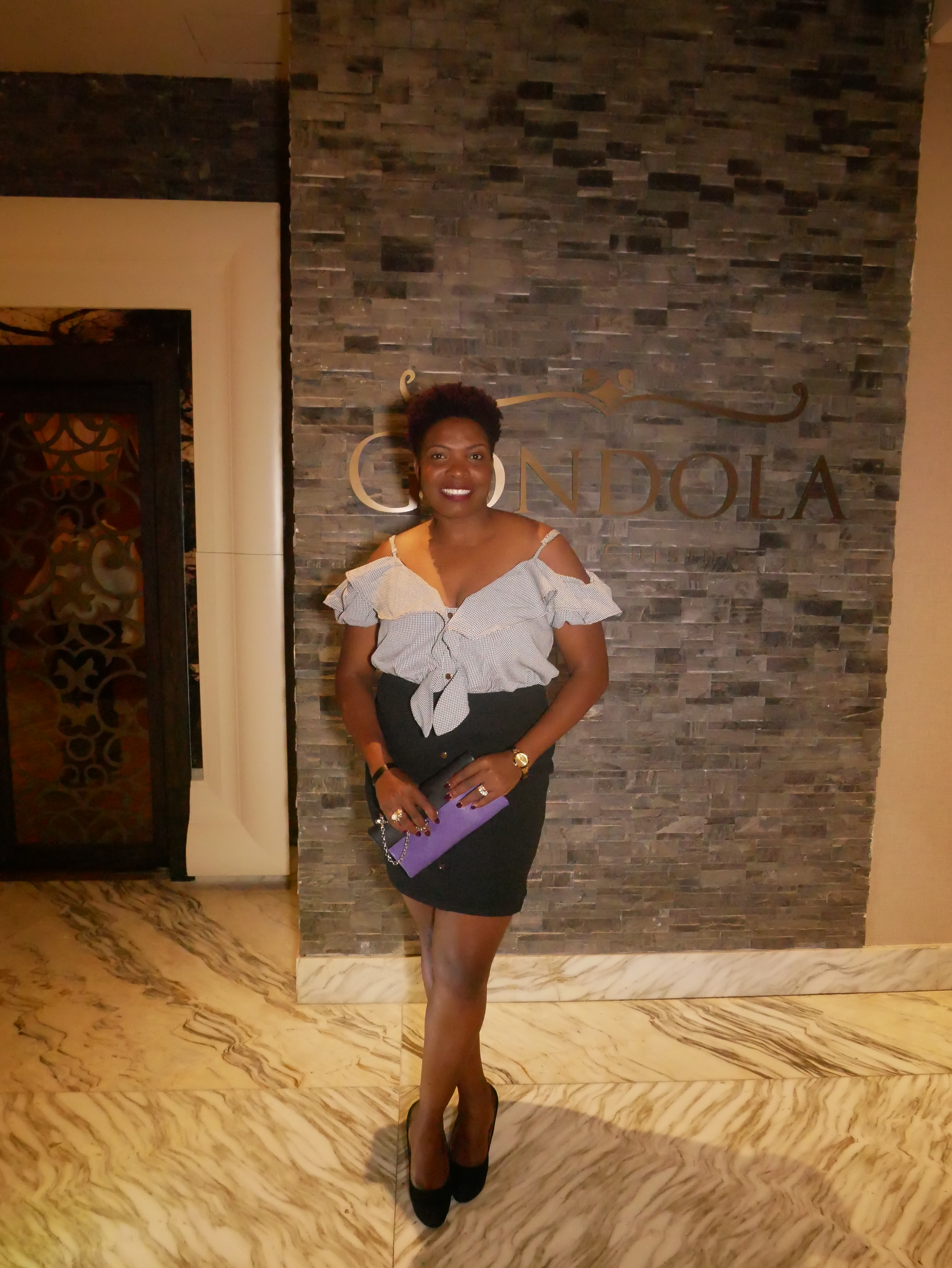 A proud Jamaican raised by an extended family consisting of mother, grandmother, father, aunts and uncles, practically everyone. I started my career in teaching but later resign from teaching to join the Hospitality Industry.
While in the Hospitality Industry, at an early stage, I realized how much I enjoy the opportunity to serve and making others happy. Like with many persons, I had my mind set on a certain path so I left the Hospitality to work in Accounting and later join my partner down Technology road but soon realized that I was not born to just sit behind a desk. My passion is helping people, making others smile, meeting people and exploring different cultures.
My experience from working as a Waitress, Bartender, Guest Service Relations, Front Desk Clerk, Tour Operator Manager and Activities Manager to becoming a Certified Travel Specialist and owning my Travel Company – Quamis Travel Management has inspired me to share my love of this amazing industry with others through videos and photos of my travel experience.
The decision to open myself to the public and on Social Media was one of the hardest things I have ever done; since I am an extremely private person but it was one of the best decisions I have ever made. I hope that others will be inspired to overcome their fear especially if that fear is hindering them to achieve their goal and to be my son motivator by showing him he can do anything once he put his mind to it and be willing to put in the work.
Through PhylesiaOnTheGo Vlogs, I hope to educate my audience (VTribe) of all the different aspect of travel and also letting them know or remind them that travel is NOT ONLY for the rich and famous. They can have it too, whether they are dreaming of chasing the sunset, relaxing on a tropical island or exploring flavors of cultures both fantastically familiar and intoxicatingly foreign.
But of course, my learning doesn't stop here. The Hospitality/Travel Industry is a huge industry and so I will keep educating myself through Traveling and continue to share my knowledge to all who desires.
MY WANDERLUST BUCKET LIST
TRIPS
These are some of the places I have a strong desire to travel.