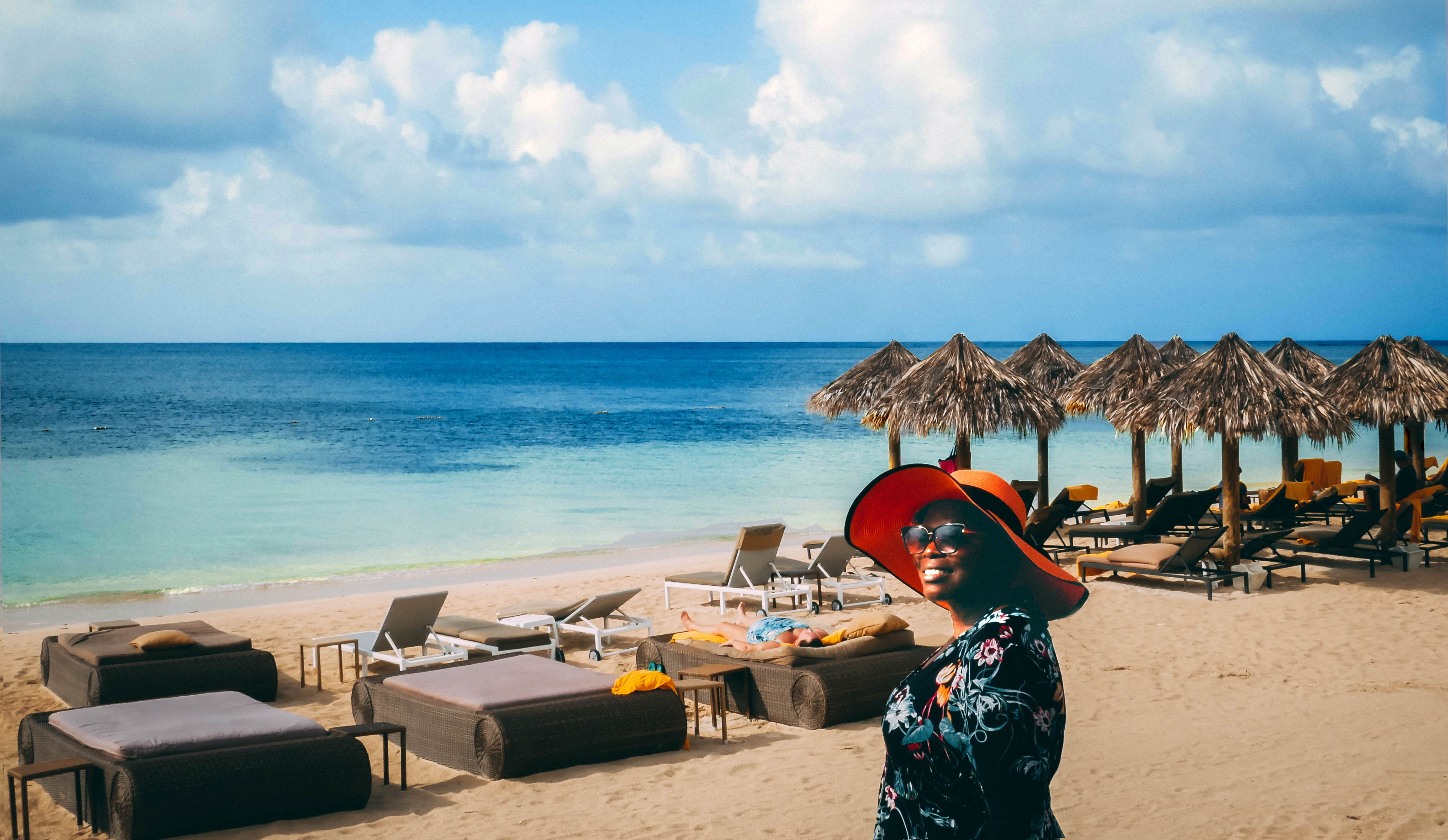 JAMAICA | THE HOME OF ALRIGHT
/
Jamaica Dub the "Home of Alright" is an icon of everything is Irie and No Problem. These are the sentiments you will hear has you mingle with the warm charismatic Jamaican people.
The warm Caribbean winds of Jamaica are infused with more than just sunshine and reggae. Jamaica consists of a colorful mosaic made up of sugary beaches, friendly faces, natural wonders and diverse cuisine. Whether seeking serene relaxation or unbridled adventure, this is an island destination worth taking the time to explore.
Jamaica is divided into three historic counties — Middlesex, Surrey and Cornwall. Fourteen parishes are divided between these three counties, which have no real administrative relevance. Jamaica capital city Kingston, as well as Montego Bay, Negril and Ocho Rios, are the most-visited destinations on the island. Located on the southeastern coast, Kingston is a bustling city (the largest on the island) most famously known for its many reggae nightclubs and the Bob Marley Museum. Loaded with all-inclusive resorts, duty-free shopping and the seaside hip strip, Gloucester Avenue, Montego Bay in Cornwall County is one of the most popular tourist destinations in the Caribbean. Negril is known for its seven miles of white sand beaches and laidback atmosphere. Ocho Rios, sitting on Jamaica northern coast, is home to both large resorts and smaller family-run hotels. Vacationers come here for the natural falls and world-class scuba diving.
With borrowed ingredients from the far reaches of the world, Jamaican cuisine is a vibrant blend of spices and fresh, sustainable products. With a countless array of fine dining establishment and roadside jerk huts, the gastronomy of Jamaica offers much more than the national dish of ackee and salt fish. For a true famous Jamaican jerk chicken and pork, head over to the Scotchies in Montego Bay. This casual lunchtime favorite of both locals and tourists is the perfect spot to settle down with a Red Stripe and plate of island-spiced meats.
With little seasonal variation, Jamaica has a tropical climate perfect warm weather year-round for a truly Caribbean Vacation.